Giving with your heart, is making someone happy with something beautiful
For the December holidays, or just to say thank you.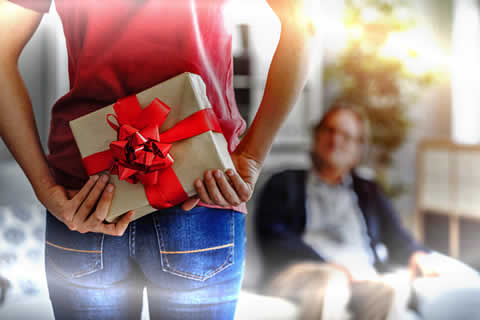 In the Braga region, in the north of Portugal just above Porto, the specialization in clothing and fabric industry was forwarded from generation to generation.
That is where our partner manufacturer produces 3V Underwear, with great care and pride, from 95% fine bamboo. And in an unique knitting gauge, only available within highly specialized and innovative fabric production industry.
So, you can feel good to give 3V Underwear to whom you think he deserves it.
That is what we do it for. Men in already ten countries wear 3V Underwear.
https://www.3vneck.com/en/deep-v-neck-t-shirts.html