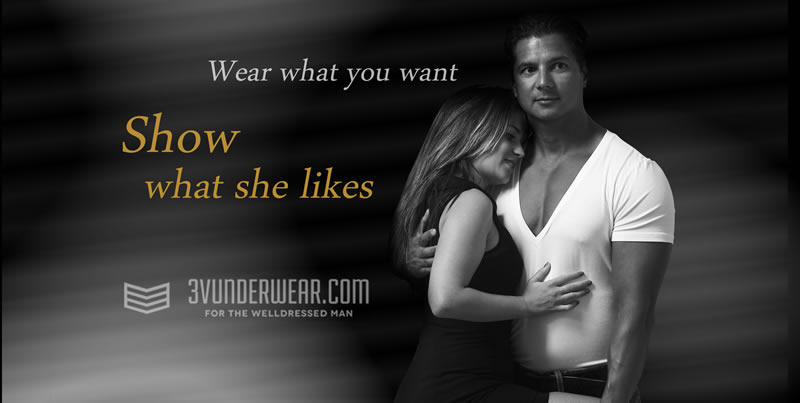 /p>
The unexpected high demand for our shirts has lead to temporary delay in delivery of our Deep V and Xtra Deep V shirts in color white. Although we have notified customers through our web shop, we are excited about the high number of back-orders we have received.
Our Deep V and Xtra Deep V shirts are still available on stock in all sizes in the color Charcoal.
We hoped to be able to resume delivery half November, but unfortunately there has been delay in production..
The reason for this is that the products of 3V Underwear are manufactured out of high quality ecologic fabrics. Besides, we pay attention to certification and cherish the values of social responsibility.
This makes production a lot more complex.
Such a high demand was unexpected and our current orders at our partner are bigger, however we want to maintain the same care for our products as we did as we started.
Our products are manufactured in Europe, which means that delivery does not depend on shipping distance from our manufacturer, but only on the attention and care for quality.
We hope to start to ship all orders in the second week of December.
We thank all our customers for their contribution to the success of 3V Underwear, and all customers waiting for their back-orders for their patience.